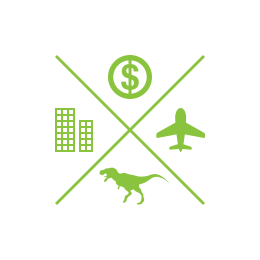 Any Industry
Salesboard is used by hundreds of international companies across a wide range of industries including Real Estate, Travel, Finance, Shipping and Healthcare. Whatever your team sells – Salesboard can be customized based on your specific industry and team requirements.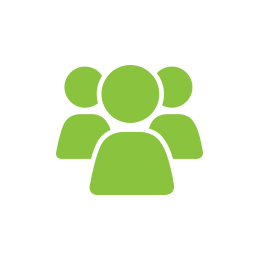 Any Team Size
Currently our largest team consists of 120 Salespeople at a well known Life Insurance company, we also have teams of between 20-50 in Recruitment, Advertising and Funeral Services. Most Salesboard users are teams of between 2-15 who want to have some friendly competition and celebrate each other's success.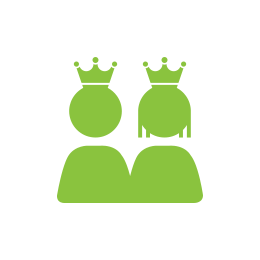 Anyone
Salesboard.com is a free and intuitive Leader-board application which allows your team to record, share and compare their success. Salesboard.com can be used by anyone, it is is fun, intuitive and encourages collaboration.